Are you preparing to try day trading? Day trading is a strategy used by traders wherein they open and close a position within the day. It doesn't mean you need to trade for the whole day.
You can trade for three to four hours, just as long as the market is still open before you close the trade, it's considered day trading. However, once the market closes and you still haven't closed your position, it no longer falls under day trading.
In addition, day traders usually trade up to hundreds within a day. So if you want to, you can also do the same. Usually, professional day traders have predetermined entry and exit points even before they open a position. They also pick day trading since they're after the volatility of the financial instruments.
But according to experts, day trading is not the first thing they would recommend to beginners. However, you can still try it even if you don't have enough experience. And if you like, you can try contract for differences (CFD) since it's safer than investing for a regular amount.
Do you want to know more things before you start day trading? You should check the list of tips below!
1. Start with a small amount
As mentioned, it isn't easy to day trade, especially for beginners. But as someone who likes to explore trading options, you can start by trading at a small price. You can also go with the contract for differences (CFD) since you don't need to invest too much.
Usually, beginners lose a lot of money on their first trials because they can't control their feelings aside from investing too much too soon. Isn't it sad to lose money within minutes? If you're a professional day trader, you know what to do in certain situations. Unfortunately, you're not.
Once you're trading well, you can start increasing your trades gradually.
2. Consider the starter money gone
When you trade, especially as a beginner, there's a high possibility you'll no longer see that money again. But, it's fine. There's no need to worry, especially if you invest an amount of money that's enough to experience day trading.
On the bright side, it's nice if you can retrieve the money plus some bonuses. But since the win is never sure, you should prepare the money you can afford to lose. It's not a great idea to invest the money you need to pay bills.
So when you want to start trading but still have a tight budget, you should take some time off until you have enough money to try day trading.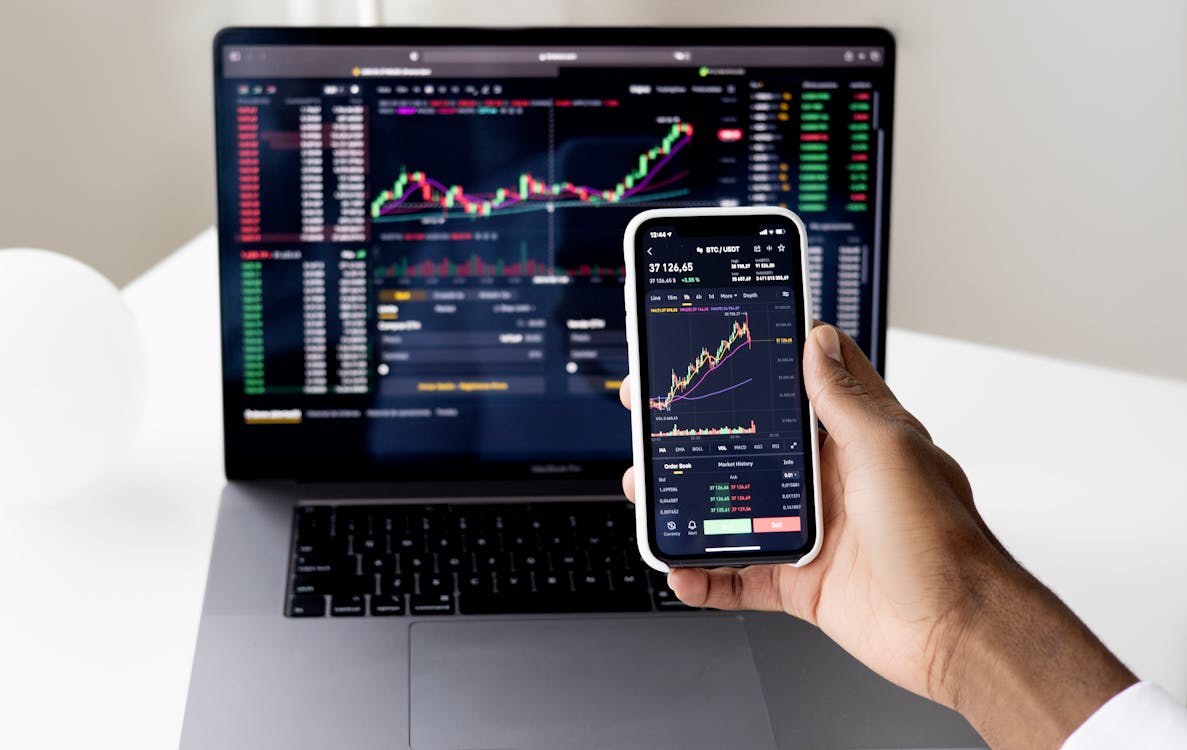 3. Be knowledgeable and understand technical analysis
Do you have prior knowledge of technical analysis? Technical analysis is identifying trading opportunities based on statistical trends and chart patterns. You can read books, watch online videos, or listen to podcasts to be able to learn more about it.
Meanwhile, aside from reading about the day trading basics and technical analysis, you should also take time to keep updated about the latest news, announcements, and economic statuses. When you're updated with everything, you can easily come up with a better strategy.
But it's not just about the time and effort you spend studying. It's also important that you have reliable resources so that you can receive accurate information.
4. Manage your time
Day trading is like a regular job. Moreover, it needs your undivided attention. Although you're not always going to trade the whole time, you still need to give up your entire day to plan your trades. Besides, if you start trading right away without any prior knowledge about what happened while the market is closed or before it opens, consider your money gone.
However, according to experts, if you're a beginner, avoid trading for the first 20 minutes after the market opens. Usually, the data you've gathered during this time is not that solid for someone who lacks experience.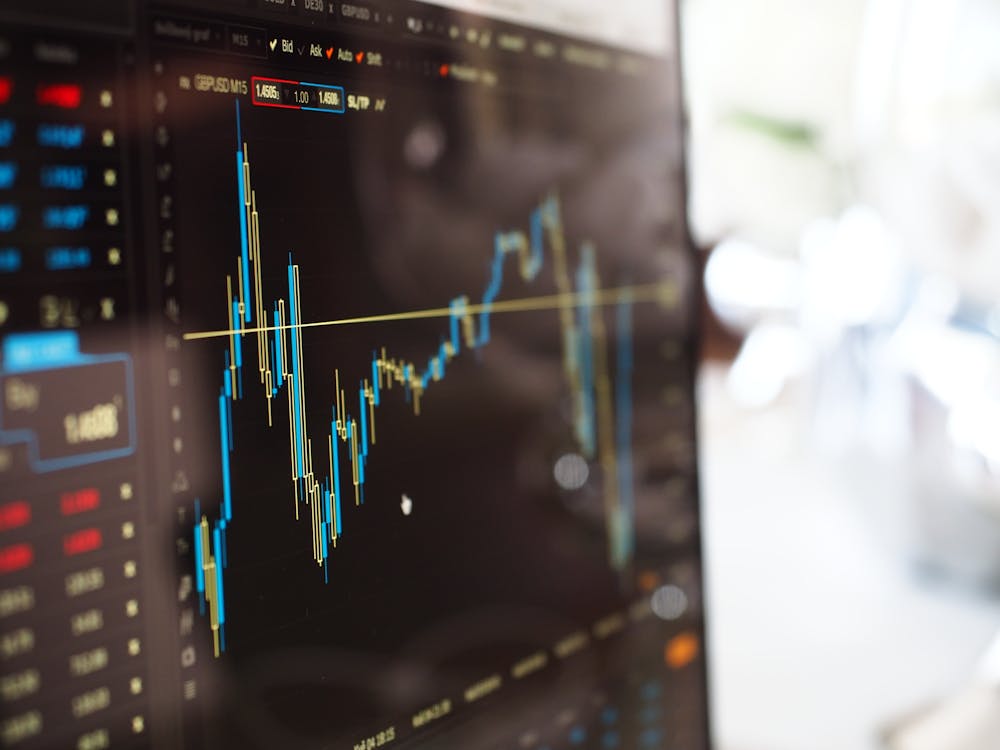 5. Don't forget to plan and stick to it
Having a plan is essential to trading in general. It enables you to think of the appropriate ways to trade efficiently. And once you've formulated a plan, make sure to stick to it. When trading, you should know the financial risks of the trades you make.
Furthermore, as a beginner, you need to test your plans. Since there are various brokers who offer demo accounts, you can practise as much as you like. And once you see you notice that your strategy is doing well, you can use it for actual trading.
Are you excited to try day trading soon? Just as with any form of trading, it can be hard and complicated. But once you've created your strategy, it can be a lot easier. Of course, the results still depend on different factors. Once you've tried it, let us know what you think about day trading by leaving a comment below!
ABOUT THE AUTHOR:
Aliana Baraquio is a web content writer at FP MARKETS, a global Financial Technology services Foreign Exchange (Forex) and Contracts for Differences (CFD) broker established in 2005. She also loves reading about interior design and home makeovers.